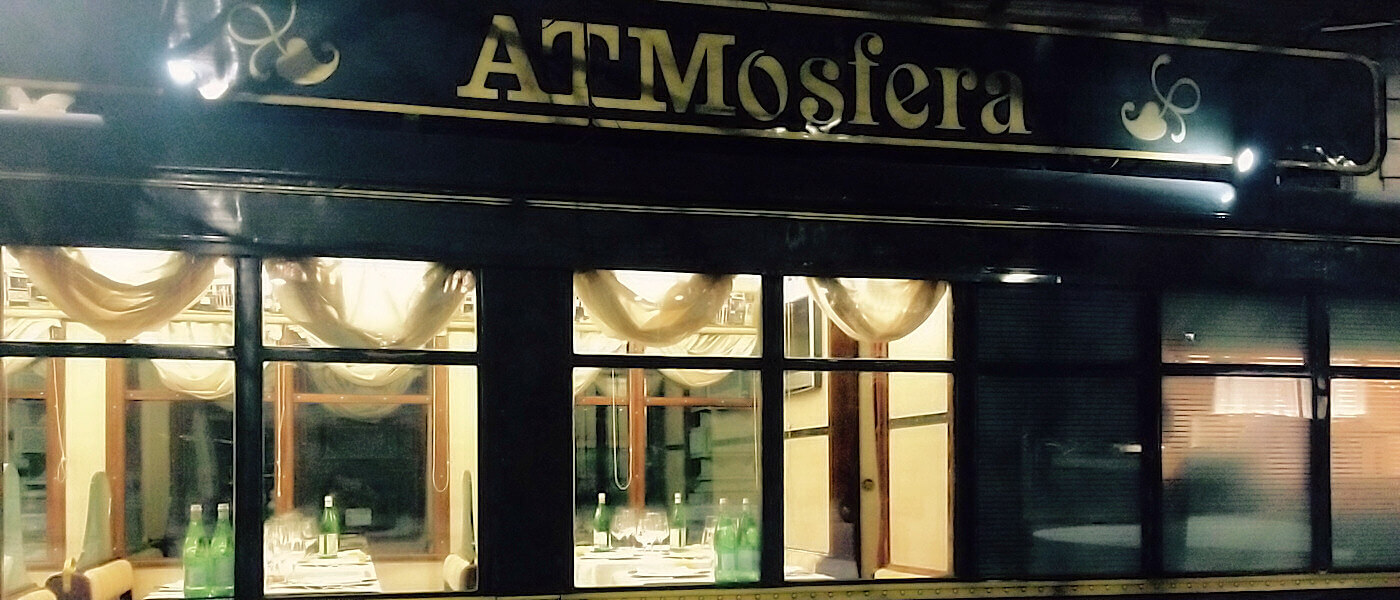 In milan have a dinner in tram
From 01 june 2021 to 31 december 2022
When one thinks to the tram come in mind the traffic, the race, the places already busy. But now, Milan just with its tram want to astonish, indeed to propose special evenings.
To book a romantic dinner between the newest ideas really the atmosphere, the new restaurant prepared on old carriage of the Milanese Trams . Board a menu of meat, fish and vegetarian is served.
Departure and route
the atmosphere departure is due for the hours 20.00 of every evening * from Piazza Castello -- Largo Cairoli / Beltrami corner (tram 7 terminus).
Near the same address is foreseen the am included the dinner will have
about 2 hour and half duration.
It is recommended presenting him at least 10 minutes before the departure for the welcome and slope operations to board.
(*) I excluded the days every Monday, Christmas, New Year's Day and Easter
or